It's Christmas, you deserve it!
For many, Christmas is the most important holiday of the year and CargoDash wants to share in the happiness of the season and rejoice with it's customers.
To celebrate the Holiday Season in the best way possible we have an impeccable Christmas offer on our ERP Solution for your Logistics business. We bring to you a mega-deal for CargoDash – Our Agile Logistics ERP Solution at an exceptional price of INR 1199 400 per month, per user.
Today, we have businesses of all sizes who hustle not only within an organization but also with external forces such as competition from local and global markets, management of manufacturing and supply chain, and some unprecedented situations.
Enterprise Resource Planning (ERP) given the capacity of scalability of its features and module, automation, helps create robust business functions within an organization to manage employees, complete human resources activities, supply chain, information processes, and third-party applications through a single system.
Traditional ERP systems can become a liability if not executed properly. Say goodbye to business challenges such as operational inefficiencies, data duplication, and downtime with CargoDash – a robust ERP software entirely developed and owned by sGate Tech Solutions Pvt. Ltd.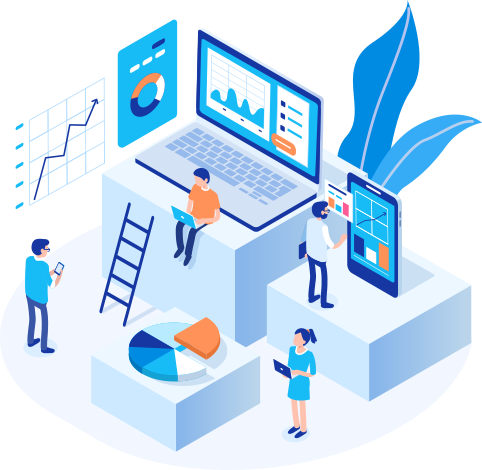 CargoDash empowers businesses with seamless process management in its entirety from production to delivery.
Equipped with the latest technology, CargoDash is a cloud-based ERP software for freight forwarders. It automates the freight forwarding process and streamlines the logistics process to improve your business efficiency.
It empowers you with a bird's eye view of what is happening at various stages of the logistic operations; credit control checks, transparency to the customer regarding his shipment status, and multiple reports and dashboards to make analytical decisions.
We offer an array of customizable solutions and tailor them as per your business needs so that you function without any hassle.
Contact us today to know how we can help automate your business activities and make your day-to-day business activities fast, efficient, and convenient. Email us at mailus@sgate.in or give us a Call / WhatsApp at +919310001327